I had a stroke of genius the other day while sitting around thinking of what recipes to cook today. I then had a sudden explosion of culinary creativity and decided to merge a burger with a burrito, thus Burgerittos.
So on Friday me Kenneth the third an Brudar hit the grocery store gathered our supplies and then hit the kitchen for a night of food science. Here is my recipe.
Burgerittos
1 egg
2 teaspoons water
1/4 cup of breadcrumbs
1 stick of celery
1 half red onion
2 teaspoons of sweet with heat
Salt
Pepper
Worcester sauce
1 lb ground beef
BBQ sauce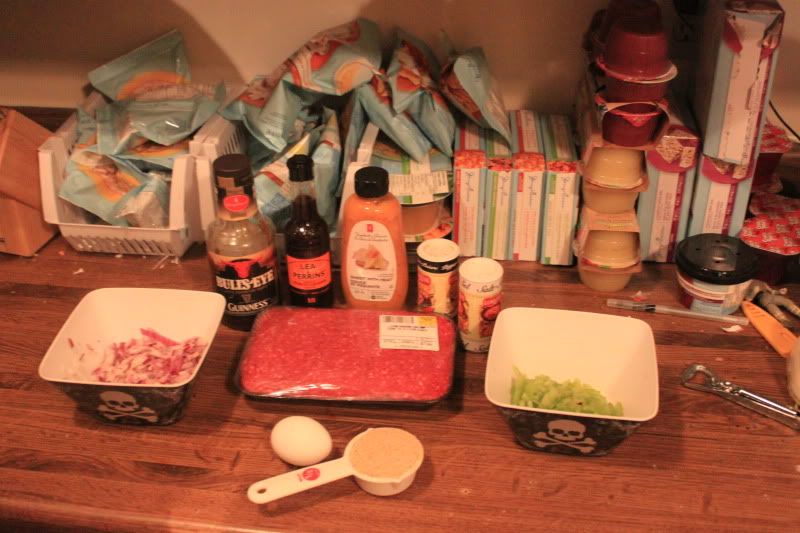 In a bowel mix the egg and water together, add bread crumbs, hot and sweet sauce, salt, Worcester and pepper.
Mix in beef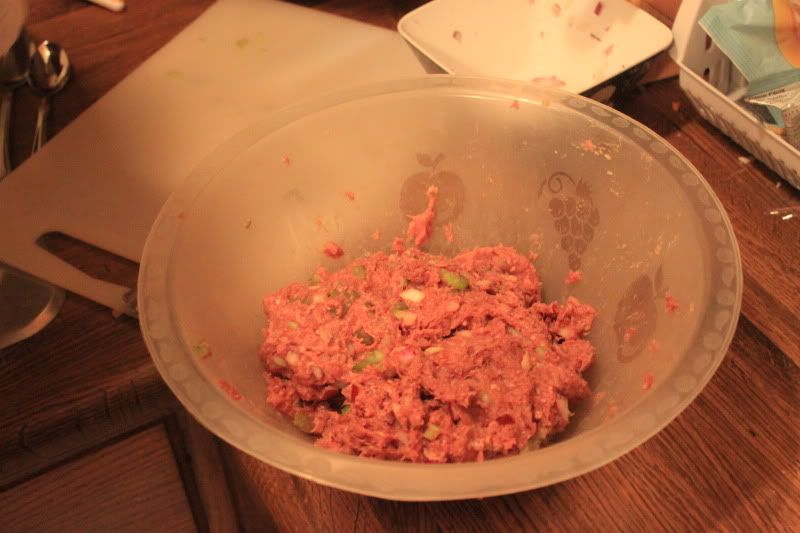 Roll into 4 meat logs and grill with BBQ sauce
Once grilled add to cheese and condiments
We decided for a more Mexican flair to use sour cream and salsa as our condiments. Let me just say these deliver on taste and one is very filling.